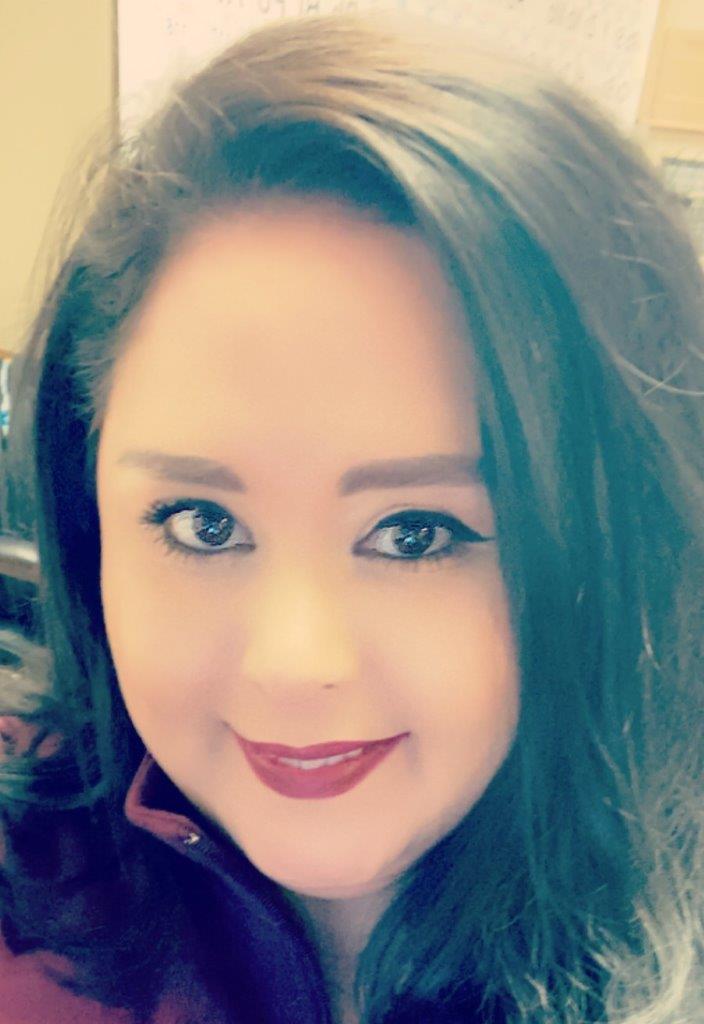 Canadian County Democrats award $500 scholarship to Mustang teacher
YUKON, Okla. — Trena Rogers from Mustang is the 2022 winner of the $500 Robert "Bob" Burton Democrat Scholarship awarded by the Canadian County Democrats.
The Democrats have awarded scholarships for 15 years in honor of Burton, the deceased county vice chair who encouraged young Democrats to become active in the party.
Rogers is a physics and chemistry teacher at Mustang High School. She is the sponsor of the Young Democrats organization and Key Club.
Rogers' mother, Jean Rogers, attended the meeting and was also introduced to the members.
Trena Rogers completed her first semester of graduate school with a 4.0 grade point average at the University of Central Oklahoma where she is studying education leadership for public administration.
"I am so honored and happy to receive the Canadian County Democrats' scholarship," Rogers said. "We have had tuition increases at UCO so every penny is a huge, huge help."
Rogers represents other teachers from her school as an officer in the National Educational Association, Oklahoma Educational Association and the Mustang Educational Association.
She is also a member of the OEA trauma team and is responsible for training other teachers to identify students who are in trauma and learn strategies to meet their needs.
"Trena is an amazing and compassionate educator, a wonderful friend who has been doing this awesome job at Mustang High School," Sarah Carnes, Mustang High School art teacher, said. "Trena is seeking more to reach her personal dreams and accomplishments by going back to school to get her Master's (degree)."
"She is true-hearted Democrat," Carnes added.
During her acceptance speech, Rogers encouraged the Canadian County Democrats to support Oklahoma Teacher of the Year Jena Nelson who is the Democratic candidate for Oklahoma State Superintendent.
Shirley Burton, secretary for the Canadian County Democrats, chairs the scholarship committee with Vice Chair Dennis Purifoy and Laurie Hammons. Burton is the widow of Robert "Bob" Burton for whom the scholarship is named.
The Canadian County Democrats meet in person at 7 p.m. on the second Monday of each month at the Yukon Police Department, 100 S. Ranchwood. Due to security concerns, those who want to join the meetings on Zoom may phone or text 405-326-3600 at least 24 hours before the meeting to share their voter registration cards and receive instructions. The Democrats also stream their meetings on Facebook Live @CanadianCoDems.
For more information about the Canadian County Democrats, visit  Facebook @CanadianCoDems, Twitter @DemsCounty or phone 405-326-3600.