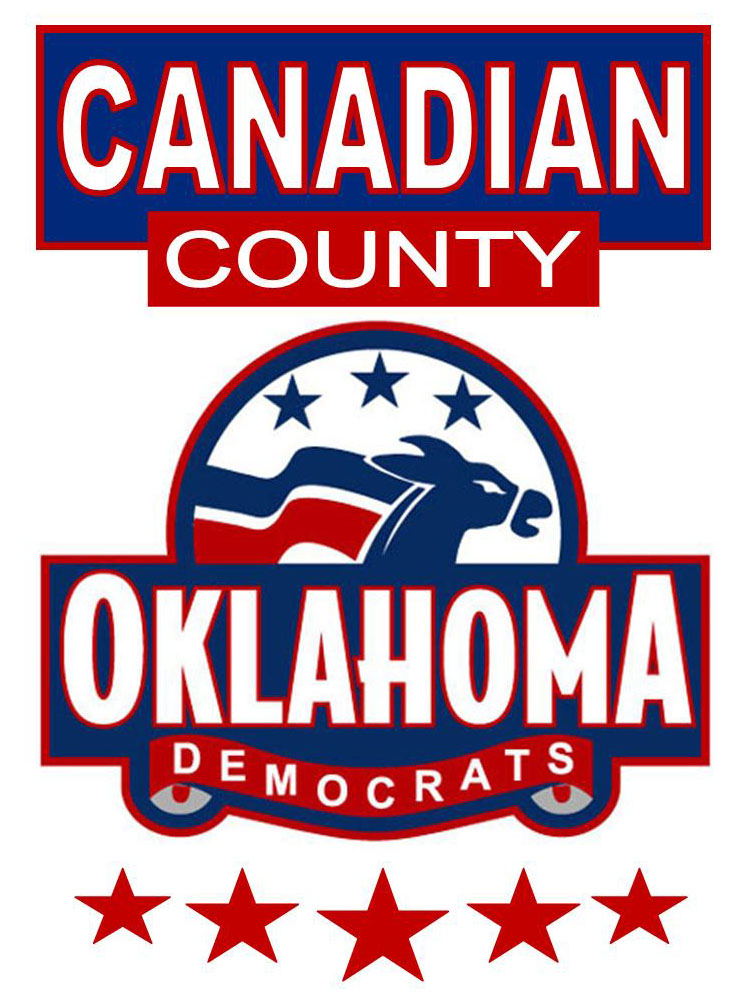 Apply now for Canadian County Democrats' $500 scholarship
Download ScholarshipApplication 2020
CANADIAN COUNTY, Okla. – Students registered as Democrats are invited to apply for the Canadian County Democrats' Robert "Bob" Burton Democratic Scholarship. The $500 scholarship is awarded each year in memory of the organization's former county vice chair for whom the awards are named.
This is the 14th year the scholarship has been awarded.
Applicants must be Democrats registered in Canadian County and enrolled at least half-time at any accredited state-funded college, university or career technology center in Oklahoma.
Students of all ages are eligible.
Scholarship paperwork is simple to complete. Applicants must write a brief essay, complete answers to several questions, and submit two letters of recommendation and a copy of their voter identification card.
The deadline to apply is May 1, 2020. Late or incomplete applications will not be accepted.
"The Canadian County Democrats have been proud to award scholarships for twelve years to help students complete their educational goals," Shirley Burton, scholarship committee chair said. "We want help scholarship winners feel included in the Democratic process and encourage them to vote as soon as they are eligible at age 18."
Burton is the widow of Bob Burton, for whom the scholarships are named. She is secretary of the Canadian County Democrats.
Scholarship committee members include Burton, Laurie Hammons and Dennis Purifoy.
For applications or more information, contact Burton at 405-354-5754 or sbrtn19@aol.com.
(###)