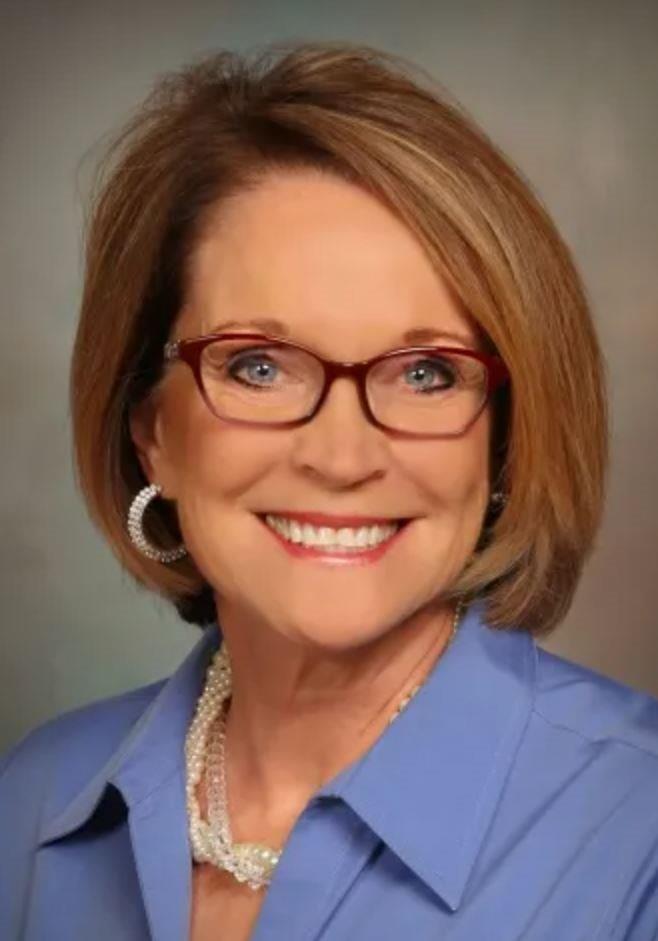 Canadian County Democrats to hear Yukon Mayor Shelli Selby June 12
YUKON, Okla. – Yukon Mayor Shelli Selby will speak to the Canadian County Democrats on Monday, June 12.
The Canadian County Democrats meet in person from 7-8:30 p.m. at the Yukon Police Department, 100 S. Ranchwood Boulevard.
Selby will appear on Zoom so she can teach her regularly scheduled bible study and participate in the Democrats' meeting.
Selby, who represents Ward 2 on the Yukon City Council, is a mental health counselor and active volunteer on several boards and counsels.
She is serving her third year as mayor.
The Yukon Chamber of Commerce honored Selby with the 2023 H.B. Frank Citizen of the Year award in April.
Those who want to join the meeting on Zoom may email jodyharlan@gmail.com before 12 p.m. on Sunday, May 11 to request a Zoom link and code required to attend.
The organization livestreams meetings on Facebook at https://www.facebook.com/CanadianCoDems.
The Canadian County Democrats will also hold a county convention at the meeting to nominate and elect a new affirmative action officer to fill a vacancy created when Sarah Carnes from Yukon was elected chair of the Third Congressional District Democrats.
For more information, email jodyharlan@gmail.com.
(###)