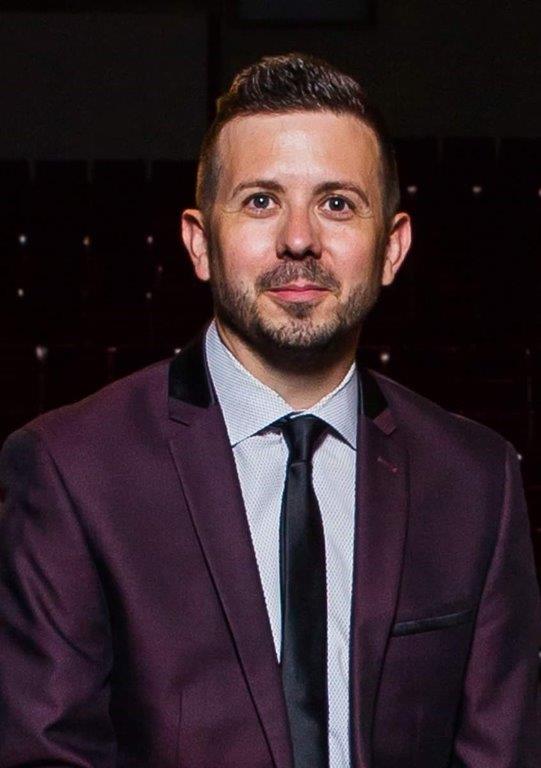 Canadian County Democrats to host online Zoom meeting June 8
YUKON, Okla. – Oklahoma Future Fund Executive Director Jared Deck will be the guest speaker at the Canadian County Democrats' online Zoom meeting at 7 p.m. on Monday, June 8.
Oklahoma Future Fund develops voter turnout in traditionally low turnout communities.
Deck is an award-winning singer-songwriter with acclaim from Rolling Stone and the Woody Guthrie Folk Festival.
Formerly an independent insurance agent, cellular business owner, and church musician, he has decades of team-building expertise.
In 2008, Deck lost a primary bid for the state House of Representatives in Canadian County and has since advocated for many legislative causes and candidates.
To join the Canadian County Democrats' Zoom meeting online, go to:
https://us02web.zoom.us/j/5515451639
Meeting ID: 551 545 1639
Participants may also phone, 346-248-7799 to join the meeting.
The Canadian County Democrats will meet on Zoom until further notice at 7 p.m. on the second Monday of each month, except December. For more information, visit Facebook @canadiancountydemocrats, Twitter
@DemsCounty, Instagram canadiancodems or text/phone 405-326-3600.
(###)