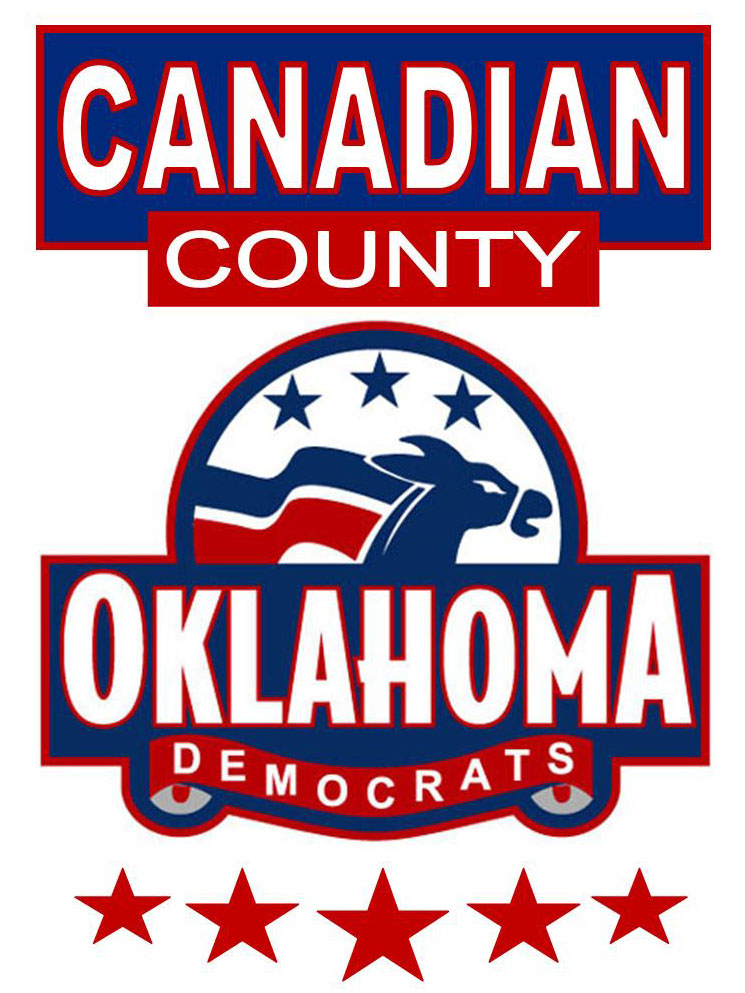 Canadian County Democrats' speaker to focus on National Democratic Convention
YUKON, Okla. – Dave Ratcliff, Oklahoma Democratic Party vice chair, will speak to the Canadian County Democrats at 7 p.m. on Monday, February 10, about the delegate selection process required to become a voting delegate to the Democratic National Convention.
Democrats are welcome to attend the meeting at the Yukon Police Department, 100 S. Ranchwood Boulevard.
Canadian County's convention delegates elected in 2019 will meet again for a one-day ODP Delegate Selection Convention in Tulsa on April 4. These voting delegates will elect 42 delegates to go to the national convention and three alternates.
Any Oklahoma Democrat can run to be a national delegate. Those who are interested do not have to be a voting delegate to Oklahoma's April 4 state convention.
Those who wish to considered, must submit two forms to the Oklahoma Democratic Party by February 26: Statement of Candidacy at https://tinyurl.com/qpu8qj8 and Pledge of Support at https://tinyurl.com/vdhp4um.
Get more information at https://okdemocrats.org/.
The Canadian County Democrats meet at 7 p.m. on the second Monday of each month (Except December) at 7 p.m. on the second Monday at the Yukon Police Department. For more information, contact hwinc@cox.net or 405-326-3600.