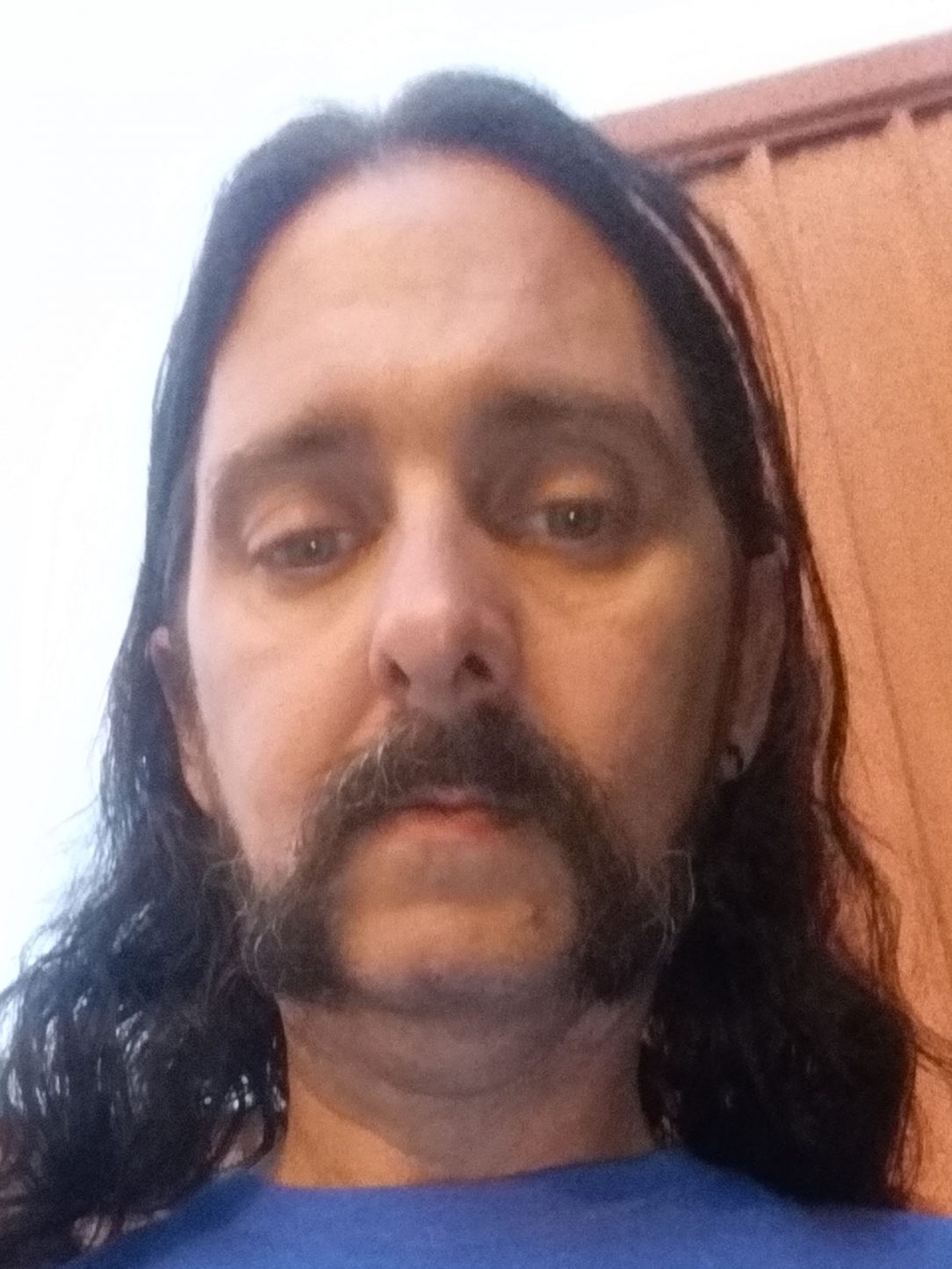 Canadian County Democrats to hear medical marijuana legislation update June 10
YUKON, Okla. – Advocate Russell Moore will update the Canadian County Democrats on Monday, June 10, about legislation approved since State Question 788 legalized marijuana use for medical purposes in Oklahoma.
More than 891,000 Oklahomans, or 57 percent, voted yes to legalize medical marijuana in June 2018. Voters passed the ballot measure in Canadian County.
Seating is available on a first come, first basis for the free meeting held from 7 to 8:30 p.m. at the Yukon Police Department, 100 S. Ranchwood Boulevard.
"I will also go over the misinformation from these bills and clear the air on what is reality," Moore said. "There are a lot of updates since the legislative session started and just as much misinformation to clear up."
Moore's background in advocacy stems from nearly 30 years in ocean and shark conservancy, wildlife conservancy and the vaping industry.
He was a founding consumer board member of Oklahoma Vapers Advocacy League and has been actively involved in writing and propagating several vaping bills and animal rights legislation.
The Canadian County Democrats regularly meet on the second Monday of each month (except December) at the Yukon Police Department at 100 S. Ranchwood Boulevard.
For more information, contact hwinc@cox.net or 405-326-3600.