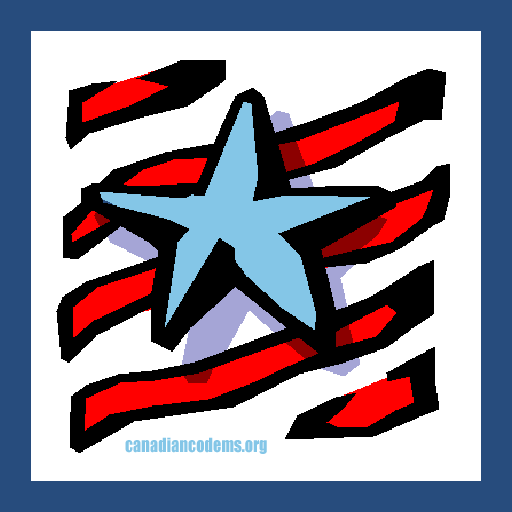 Make your vote count in 2018! Election dates & links
Fri, June 1, 2018           Last day to register to vote in the June 26 Primary Election.
Download a voter registration application.
Voters who are registered as Independents can vote in the Democratic Party primary and runoff elections in 2018 and 2019. Voters who will turn 18 on or before June 26 may register to vote now.
Wed, June 20, 2018      Deadline is 5 p.m. to apply for an absentee ballot (to vote by mail). Apply for an absentee ballot online.
Early voting at the County Election Board in the county where you are registered. List of County Election Board addresses.
• Thur, June 21, 2018 – 8 a.m. to 6 p.m.
• Fri, June 22, 2018 – 8 a.m. to 6 p.m.
• Sat, June 23, 2018 – 9 a.m. to 2 p.m.
Tue, June 26, 2018          Primary Election. Polls will be open 7 a.m. to 7 p.m.
Ask to complete provisional ballot if you have problems voting at a polling place. After Election Day, County Election Board officials will investigate and either approve or reject your provisional ballot.
Tue, August 28, 2018  Runoff Primary Election
Tue, November 6, 2018   General Election
Use the Online Voter Tool to make sure you're registered, find your polling place, track your absentee ballot or view sample ballots.
For more information, check out the Oklahoma State Election Board's Frequently Asked Questions.