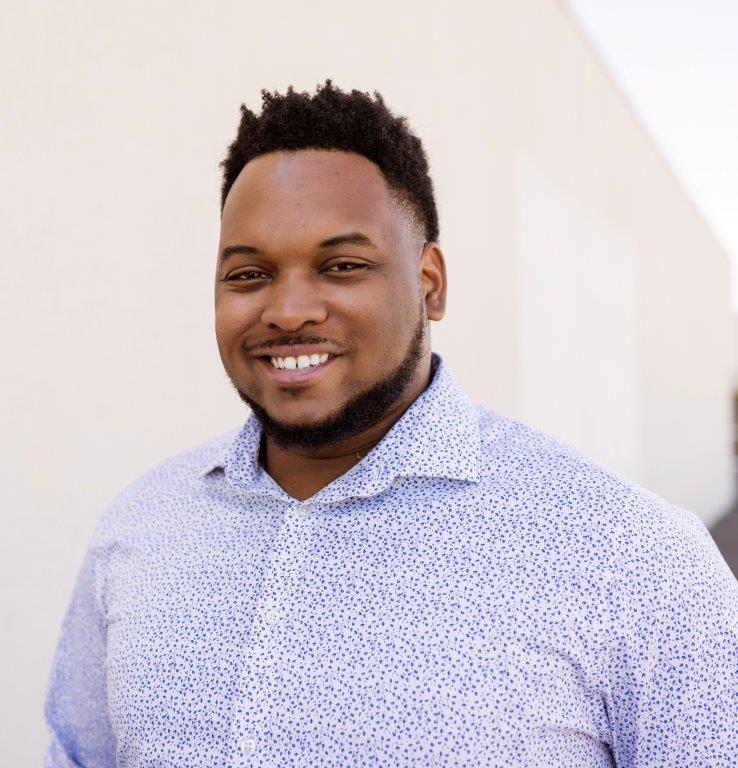 National Young Democrats president to speak to Canadian County Democrats July 12
YUKON, Okla. – Joshua Harris-Till, Oklahoma resident and president of the Young Democrats of America, will update the Canadian County Democrats and friends from 7-8:30 p.m. on Monday, July 12, about the status of No on State Question 816. The ballot measure would overturn a new Oklahoma law that makes it legal for drivers to run over protestors under certain conditions.
This is the county Democrats' first in person meeting in 15 months. Seating will be available on a first come, first basis for the meeting at the Yukon Police Department, 100 S. Ranchwood.
Organizers expect to simultaneously share the meeting on Zoom at https://us02web.zoom.us/j/5515451639 or by phone at 1-346-248-7799.
The Legislature passed and Governor Kevin Stitt signed House Bill 1674, which sets misdemeanor penalties up to $5,000 and jail terms up to one year for people who obstruct traffic during protests.
The law, scheduled to take effect November 1, sets fines up to $50,000 for organizations that conspire to block roads.
Finally, House Bill 1674 prohibits prosecution of drivers who injure or kill protesters if drivers believe that fleeing was necessary for safety reasons and they exercise "due care," which is not defined in the bill.
Opponents to the new law believe that existing laws already hold protesters and drivers accountable for illegal or criminal actions. They think the new law may incite tragedies like the May 31, 2020 incident when a motorist drove a horse trailer through a protest, injuring three people, including a young man who fell from a high bridge and was paralyzed from the chest down. No one was charged in that incident.
"During the teacher walkout, a group of educators walked from Oklahoma City to Tulsa and occupied the streets when they were doing that and protesters out in front of Planned Parenthood are sometimes in the streets," Harris-Till said. "There are extremists out there who are looking for an opportunity, and I think this law gives them an opportunity, so we should get rid of this unjust law before it costs us lives."
No on State Question 816 organizers have 90 days to collect the signatures of 59,320 registered Oklahoma voters. The clock started ticking at the end of the Legislative session. The deadline to turn in signatures is August 26.
Harris-Till is a political professional with more than 10 years' experience who got his start working in Congressman Dan Boren's office. He later ran for Congressman Boren's 2nd Congressional District seat and in 2016 became the Democratic nominee and top Democratic vote getter in that year's primary election.
He sits on the Oklahoma Democratic Party's central committee and the Democratic National Committee's executive committee. He's is a champion of activism who work statewide with Black Lives Matter and Moms Demand Action and nationally with the Emmett Till Legacy Foundation and Everytown. Harris-Till has built international relationships with a number of youth organizations and currently sits on a Core Committee for the world's largest youth consortium within the United Nations.
The Canadian County Democrats regularly meet on the second Monday of each month (except December) at the Yukon Police Department at 100 S. Ranchwood Boulevard.
For additional information, visit Facebook @CanadianCoDems, Twitter @DemsCounty or contact jodyharlan@gmail.com or 405-326-3600.