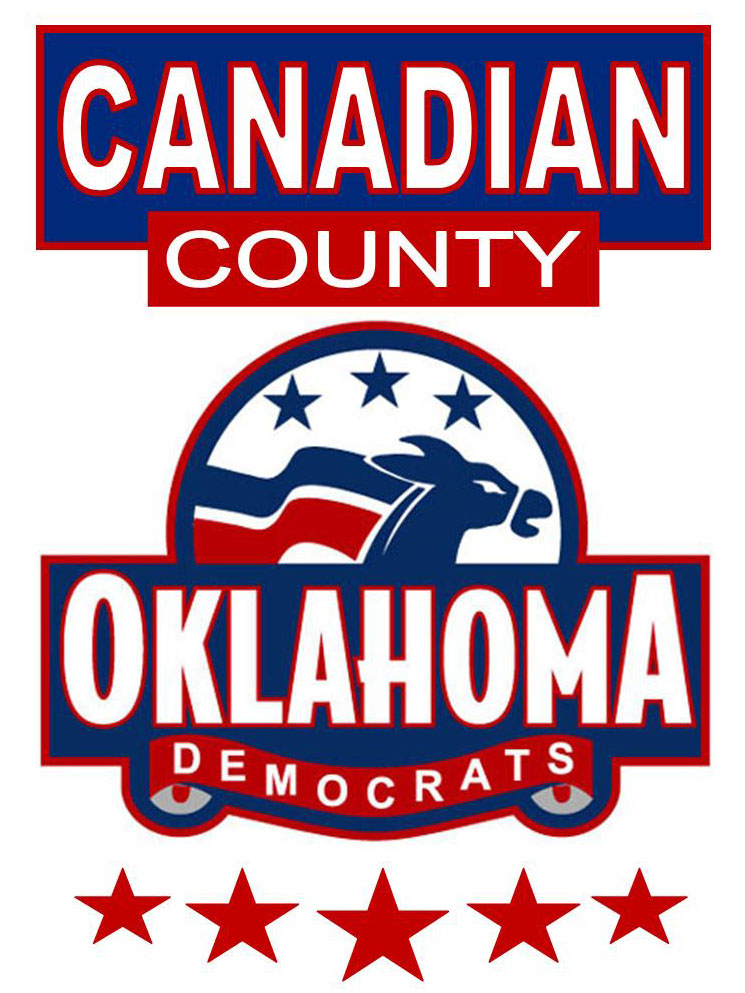 Pre-Register now for Canadian County Democrats Precinct Meetings
Here's the pre-registration link: tinyurl.com/4m7anwsd!
Welcome! Precinct officers build the Democratic Party, get out the vote and raise funds! We never have enough grassroots leaders, so there's a good chance you'll be elected. Pre-registration helps us organize in advance.
When: Thurs., March 11, 2021 at 7:00 p.m. on Zoom
You must be a registered Democrat to run for precinct office.
Look up your precinct number here: http://www.oklahomavoterportal.okelections.us.
Pre-register at tinyurl.com/4m7anwsd.
Look for an email confirmation with the Zoom link you need to join the precinct meetings on March 11.
Please sign in 10-15 minutes early.
Expect some surprises. (No one in Oklahoma has ever run precinct meetings on Zoom before. Including us.)
Pre-registration closes March 4 so we can prepare for the meetings.
We will register Democrats at the March 11 meetings. We also have plans to include Dems without Internet access.
New to Zoom? Check out this 3 minute video: https://www.youtube.com/watch?v=btpLUfreJik&feature=youtu.be.
Questions? Please email hwinc@cox.net.