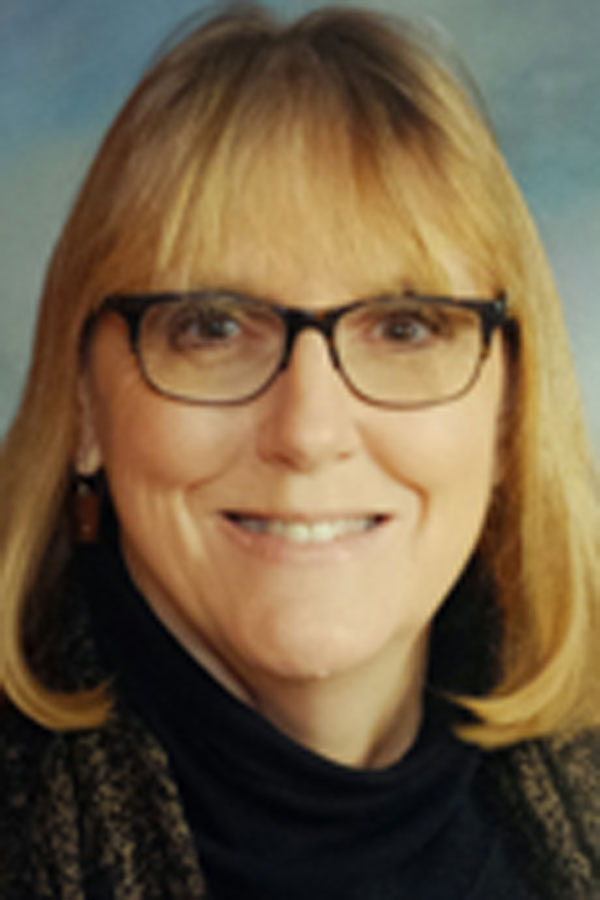 Canadian County Democrats to hear advice August 12 to protect against domestic violence and sexual assault
YUKON, Okla. – Janet Schweinfurth from Damsel in Defense will speak to the Canadian County Democrats on Monday, August 12, about domestic violence, sexual assault and trafficking, as well as steps we can stake to keep ourselves safe.
Seating is first come, first served for the free meeting from 7 to 8:30 p.m. at the Yukon Police Department, 100 S. Ranchwood.
"[In presentations,] I usually split my time between explaining the dangers we face these days, and what we can do from a personal protection standpoint to protect us from these dangers, Schweinfurth said.
Originally from Arkansas, the speaker has lived in Oklahoma for 30 years.
Schweinfurth is a retired teacher and now a substitute in the Mustang District.
Canadian County Democrats regularly meet on the second Monday of each month (except December) at the Yukon Police Department at 100 S. Ranchwood Boulevard.
For additional information about the Canadian County Democrats, or contact hwinc@cox.net or 405-326-3600.