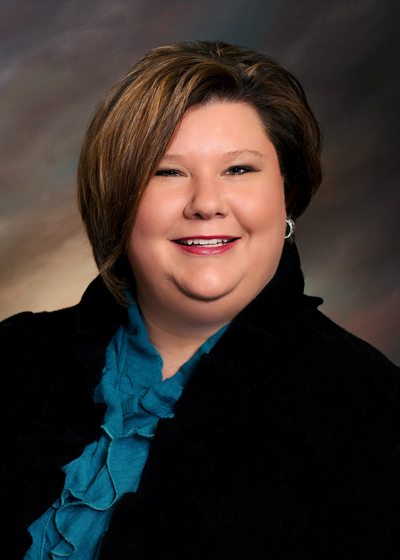 OK Education Association president to speak at Canadian County Democrats' October 9 meeting
YUKON, Okla. – Yukon resident Alicia Priest, president of the Oklahoma Education Association, will focus on educational issues facing Oklahoma at the Canadian County Democrats' meeting on Monday, October 9.
The Democrats meet from 7-8 p.m. at the Yukon Police Department conference room, 100 S. Ranchwood Boulevard. The meeting is free. Seating is available on a first come, first served basis.
A former Parkland Elementary School teacher of the year, Priest taught English language learners and Spanish in Yukon Public Schools for 16 years.
She served as OEA's vice president from 2011‐15 before taking the president's office.
A former member of OEA's Board of Directors, Alicia recently represented Oklahoma on the National Education Association board of directors. She was appointed by Governor Mary Fallin to serve on the State Teacher and Leader Effectiveness Commission and is a former chair of the State Textbook Committee.
On the local level, Priest served in a variety of positions for the Yukon Professional Educators' Association, including president and negotiations chair.
She earned a bachelor's of arts degree in Spanish from Oklahoma City University and a master's degree in secondary school administration from the University of Central Oklahoma.
Priest is pursuing a doctorate in Education Leadership‐Superintendency at Oklahoma State University.
Additional business will focus on a progress report from the volunteer captains for the Steven Vincent for Senate District 45 campaign.
The Canadian County Democrats meet on the second Monday of each month (except December when the group hosts a party) at the Yukon Police Department training room, 100 S. Ranchwood.
For more information, contact hwinc@cox.net or 405-326-3600.